Hello readers, today I will let you know "How to change SBI branch through YONO app". Before starting this I want to share my personal experience with you. I opened my first Savings bank account in SBI when I was a student for 10 years ago. Now I am working in a reputed organisation in a different city. One day I receive a message from State Bank Of India to update my PAN card in my account. I was not in a position to visit my home branch located far away from my town. Hence I opened my Yono App and started updating my PAN card.
All of sudden I receive a message showing my PAN card cannot be updated. SBI have rules that If the fifth alphabet of PAN Card and First alphabet of your name are common then you can't update your PAN online. It means I cannot upload the PAN card by any online medium neither net banking nor by YONO App.
I lost my hope then all of sudden my eyes goes to "change branch" option in the YONO App. Now I am sharing the complete details to change your SBI branch through YONO.
Step by step process to create account in YONO App:
You need to be SBI customer to use this feature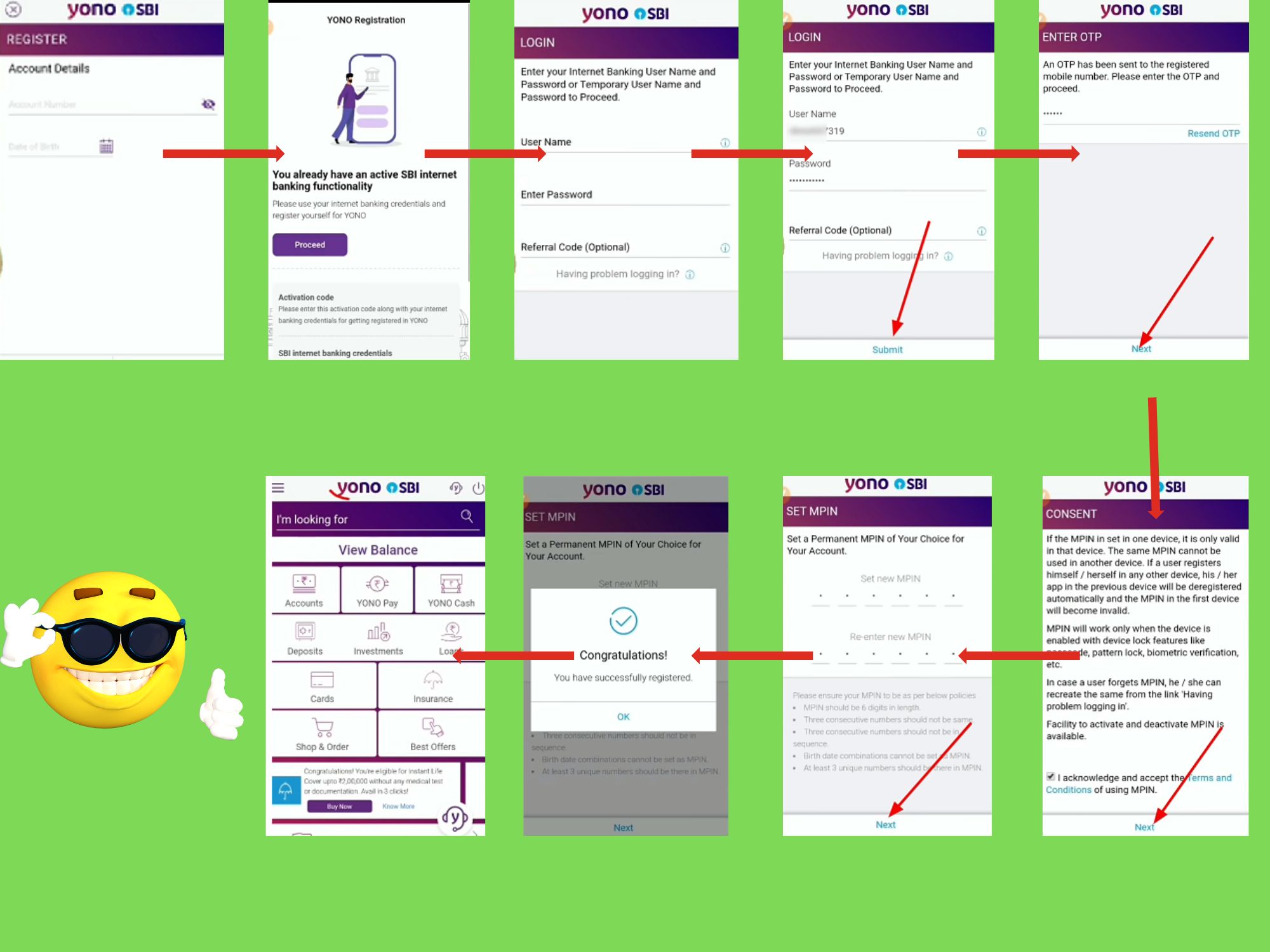 Step 1: Download SBI YONO App from Google Play store.
Step 2: Signup to your YONO App through various means like Internet banking, through your debit card details or through your account details.
Step 3: IF you are not an internet banking customer then go with registration through account details.
Step 4: Open the YONO App and select Existing customers and select you SIM then click on Next.
Step 5: Then a page will appear select your account details and click on next
Step 6: Fill your username and password then click on submit
step 7: An OTP will come to your registered mobile number. Type the OTP in the box and click next
Step 8: Choose your desired MPIN and click Next. Congratulation! you are done. You have successfully created your Yono App.
Process to change SBI branch through YONO App:
Step 1: Open you Yono app and Scroll Down then click on Services on side left of the screen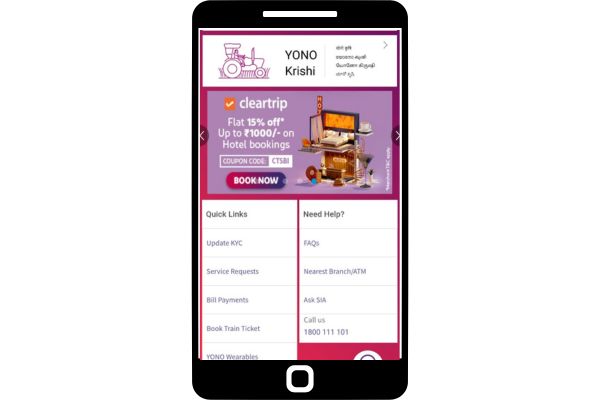 Step 2: Click on the account box in the next page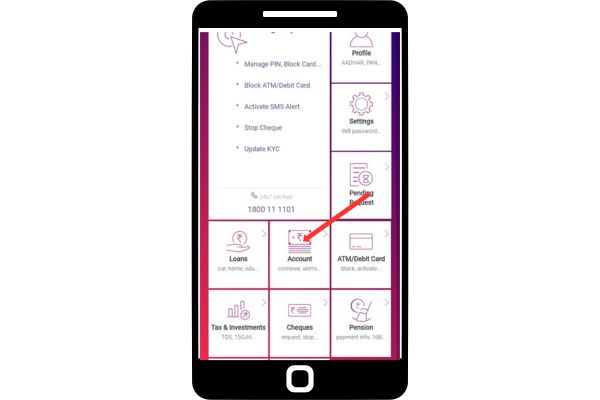 Step 3: Click on "Change Home Branch" option in the next page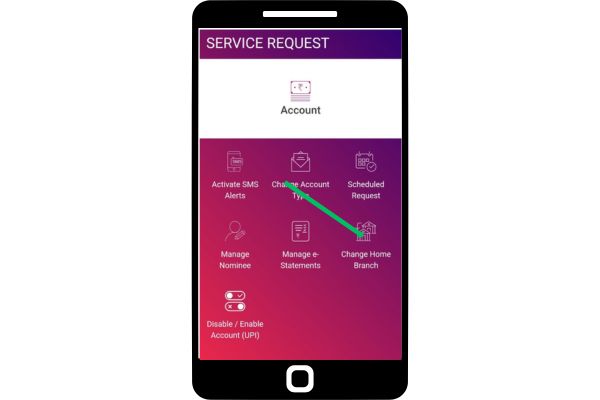 Step 4: choose your desired branch and hurray ! you are done.
Conclusion:
I hope you will find my article useful. In case of any doubt feel free to ask me in below comment box or contact us directly. I will try to answer your query in least possible time.