Before going into the article topic "How to settle an education loan in Lok Adalat in India", first look at what the Lok Adalat is?

What is Lok Adalat: Lok Adalt is defined under Legal Service Authroity Act, 1987. First Lok Adalat was held in chennai in 1986. It is an alternative dispute resolution mechanism where loan defaulter can settle their loan dues under various schemes of the bank if found eligible. Now the question is what is the role of lok adalat? Lok Adalat acts as a conciliation center for dissolution of mostly every types of loan dispute. Its role is to persuade the parties to come to a single platform for amicable settlement of loan dues.
How Lok Adalat is established: The foremost function of the Adalat is to settle the dispute amicably. Party do not have to pay any court fee. If any case is pending before any court, it can be settled through Lok Adalat. If a matter is pending before any court and is referred to Lok Adalat then court fee initially paid to court will be refunded.
Who are eligible for Lok Adalat: Defaulters whose loan account become NPA (Non Performing Assets) and minimum 1 year time elapsed from the date of NPA. As the accounts under Lok Adalat are settled subject to various schemes of the bank. Hence, most of the banks consider loan account whose age of NPA is 1 years and above as per schemes. Suppose your loan account become NPA on 31.03.2018 then it will not be eligible for all lok adalats held before 31.03.2019. Loan account with dues 20 lakhs and below are eligible for Lok Adalat.
Steps to Settle Education Loan in Lok Adalat:
See your status of the loan account. If it is under NPA category since atleast 1 years then,
Approach to your bank and ask then to settle your loan account in upcoming Lok Adalat. Give them an application mentioning your present condition and reason for settlement in Lok Adalat.
After receiving Notice of Lok Adalat, be present on the place at the time and date mentioned in the notice.
Pay the amount full/partial mentioned in the notice.
If amount is partially paid then bank will provide you the time period within which you have to settle your total dues.
On the date of total settlement of loan account take NOC from the bank.
Now you are NPA free and not a defaulter anymore.
Q. Education loan settlement in Lok Adalat.
I  bought an education loan of Rs. 6 Lakhs in the year 2016 for BTech. My father died on June, 2019. Account is categorised as NPA on Sept, 2019. We had paid Rs. 4,30,000/- till May, 2019. Now I am not in a job and want to settle my dues and take NOC from the bank. What are the possible ways to settle it.
Expert opinion:-  You can settle your entireloan account dues in upcoming Lok Adalat. There are various schemes of the banks where your loan account can be settle.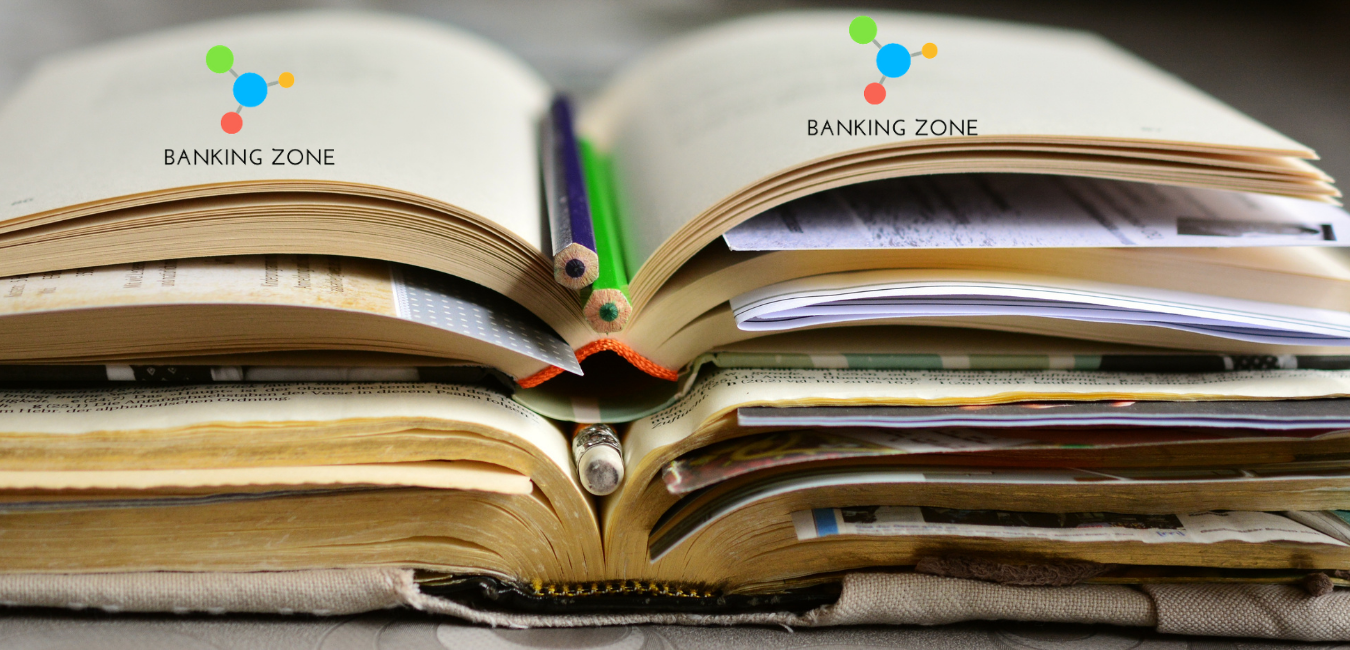 Lok Adalat Notice Format:
District Legal Services Authority, (District name)
Lok Adalat case no. /_____________ / 2020
Name of the bank_________, branch name, _____________________ petitioner ……………..
I / We _______________________ Respondents / Opponents Loans as per the conditions of the above petitioners / litigants agree to pay Rs .________________ on the basis of payment agreement and subject to the Hon'ble Lok Adalat today, the payment of Rs___________ is completed in full / partial form.
We promise to deposit first installment of loan amount till _______(date) and to pay the rest of the dues including interest till______________.
Therefore, it is requested from the Hon'ble Lok Adalat to pass the award in writing on the basis of this consent application made by the party for the settlement of total dues.
In case of violation, party will be bound to pay the entire dues including interest at contractual rate up to the date of repayment of the loan.
If a certificate of recovery has been issued in the loan account of the respondent / opposition, party should follow the steps to get rid of dues amount mentioned in recovery certificate.
Name:
Address:
We agree to the aforementioned terms and conditions
                  Branch Manger
                  (Branch Name)

Can Judgement of Lok Adalat be Challenged?
Every award passed by Lok Adalat is deemed to be a decree of the Civil Court. Every award/judgement shall be final and binding on all parties and no appeal shall lie to any court.  Despite that Judgement of Lok adalat can be challenged by filing writ Petition to the High Court under Article 226 and/or Article 227 of the Indan Constitution.
Conclusion: The main benefits of settling the account under Lok Adalat is that it provides a huge relaxation on interest portion. Here we have gone though "How to settle an education loan in Lok Adalat in India". I hope you have understood the topic well.
Read also: What are the Opportunities for Lawyers and Law Students in Banking.