Let us discuss here Punjab national bank housing loan eligibility and interest rates. The purpose to provide housing loan is to purchase or built house/flat, construction and extension of dwelling unit, purchase of loan/plot and for the cost of repair / renovation / alteration / alteration to furnish the house / flat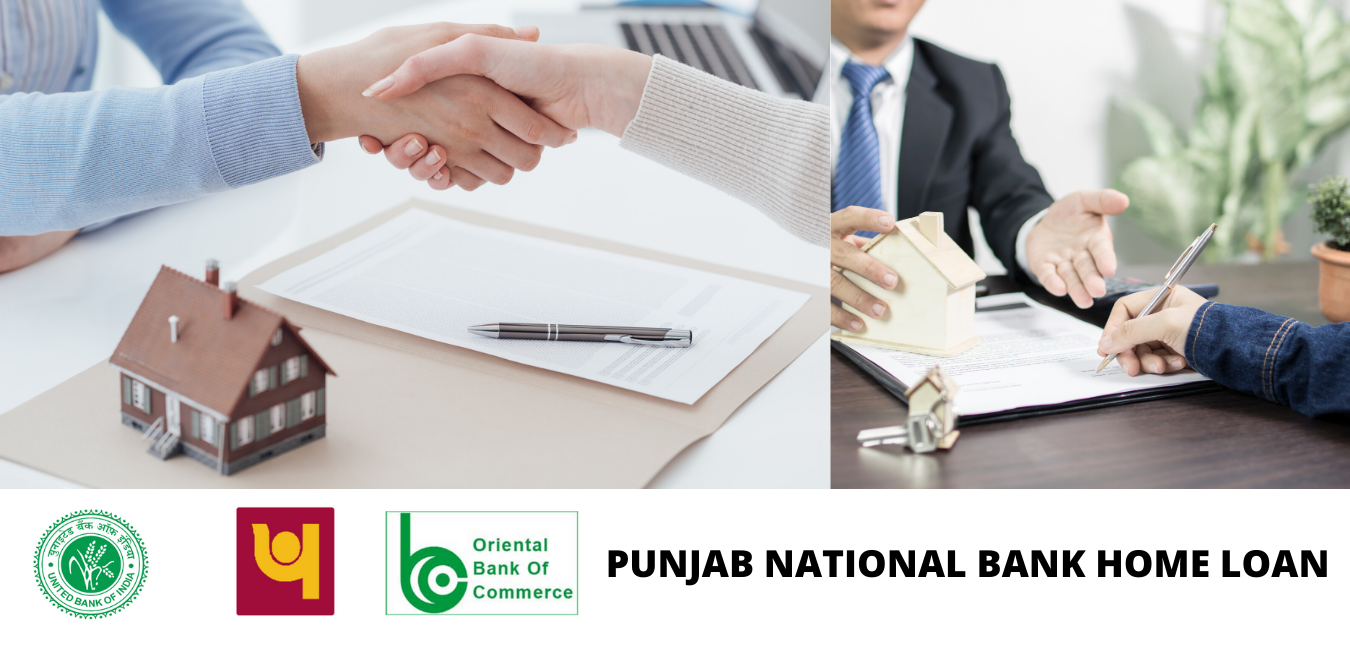 Eligibility for the availment of PNB Housing Loan:
Firstly, person should be a salaried individual with minimum 2 years of regular and continuous service in aggregate,or
secondly, person should be a businessman or self employed person like doctor, Chartered Accountant, etc,. Such applicants should have been in a business for minimum 3 years, or
Thirdly, minimum age of person should be 18 years and maximum is 70 years
Quantum of Loan that can be avail
Need based loan is provided for construction or purchase of house/flat subject to project cost and repaying capacity of borrower
Maximum loan amount is Rs. 50 Lakhs for purchase of plot for building house
For repair/renovation/alteration maximum quantum of loan is Rs. 25 Lakhs
Margin money have to bear by borrower
| | |
| --- | --- |
| Quantum of Loan | Margin |
| Loan Upto Rs.30 lac | 15% |
| Loan Above Rs.30 lac and Upto Rs.75 lac | 20% |
| Loan Above Rs.75 lac | 25% |
| Purchase of Land/Plot for House Building | 25% |
Maximum repayment tenure of loan for repair/renovation/alteration is 15 years and for all other type of loan it is 30 years. Repaying capacity of borrower can be determined by adding the income of spouse,children as well as joint owner, if any
Repayment holidays are included while calculating repayment tenures.
Maximum moratorium for loan towards construction of house is till the completion of construction or 18 months whichever is earlier. However, the period of 18 months is counted from the date of disbursement of first loan installment
Maximum moratorium on loans for carrying out repairs/renovation/alteration is till its completion or 6 months from the date of loan disbursement
For purchase of house or flat, loan amount is paid in lump-sum. In addition, Loan amount will be disbursed in stages for houses/flat under construction
Processing charges and Rate of Interest
Processing charges is 0.35% of the loan amount subject to minimum of Rs. 2,500/- and maximum of Rs. 15,000/-.
                                           Housing Loan Floating Interest Rates as on 24.01.2020

Salaried
Self-employed professionals
Self-employed
8.95%-9.45%
8.95%-9.45%
9.20%-9.70%
Documents required for PNB Housing loan
Application for along with two photographs. Click here to download application form
Id proof like PAN card, Aadhaar card, etc
Address proof like Driving License, Passport, Telephone Bill, Ration Card, Election Card, etc
Last degree certificate which represents your educational qualification
3 months salary slip. If individuals are non-salaried person then Certificate and proof of business is required
Last 2 year Income Tax Return. If individual is a businessman the Profit & Loss Account & Balance Sheets duly certified/audited by a Chartered Accountant is required along with 3 year ITR
Last 6 months bank account statement
Any other extra documents if bank needs
In conclusion, that's all for Punjab national bank housing loan eligibility and interest rates. Thanks for visiting us !