Brief Summary on Credit Information Bureau: What is CIBIL report? 
Credit Information Bureau (India) Limited founded in the year 2000 is India's first Credit Information Company.
The main function of CIBIL is to collect and maintain monthly reports from Banks and Financial Institutions detailing an individual's payments relating to loans and credit cards.
CIBIL has valuable information on the borrower's credit history. The information is divided into commercial information and consumer information.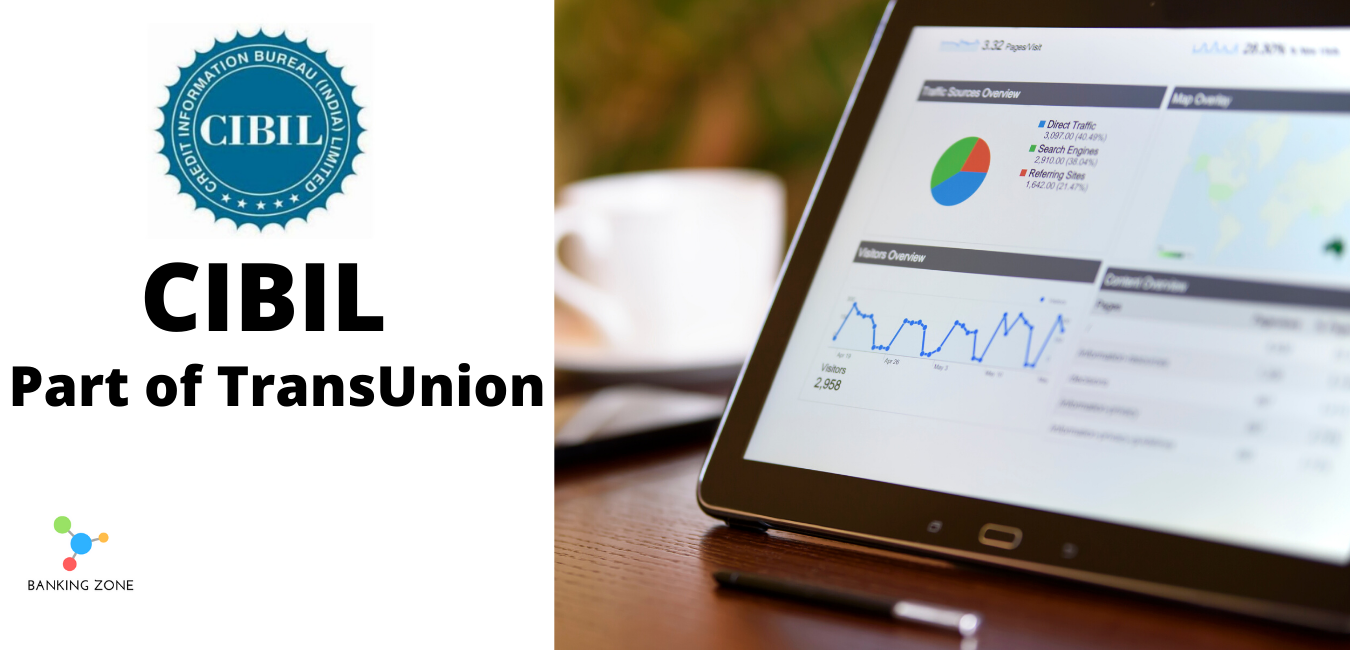 Types of scoring: 
CIBIL credit score ranges from 300 to 900 points shows borrower's credit worthiness. This figure is derived from advanced statistical algorithms that take into account the credit history including borrowings, repayment patterns, defaults in repayment and other data relevant to an individual's financial conduct and discipline. CIBIL reports provide two scores:
Trans-union score: It reflects credit health of the person in respect of all loans viz. both secured as well as unsecured loan.
Personal score: It considers repayment patterns of a person in respect of only personal loans viz. unsecured loans (credit Card/Union Personal loan, etc.)
Meaning of a CIBIL Score and its Interpretation
 -1 NA/NH
This implies that the borrower has no previous history of borrowing with any bank or other financial institutions in the country from the last two years.
The individual has no credit history, and it has not been reported to CIBIL by the lending institutions or none is reported in the 24 months prior to enquiry
The individual has no credit history but the lending institution enquired him.
CIBIL Score between 1 to 5

1 &2 – High Risk; representing highest likelihood of default
3- Medium Risk; representing medium likelihood of default
4-5– Low Risk; representing lowest likelihood of default
CIBIL score between 300 to 600: In this slab CIBIL score are treated as credit risk by banks and other lending institutions. In general, any type of loan will not be provided to customer under this category
CIBIL score between. 601 to 750: This is the intermediate range of scores and will allow persons to borrow from various lenders.
Credit Score of 750 and above: Scores above 750 are considered to be good and will help in getting a loan or a credit card easily
Key Factors influencing the score: 
Payment history – Making late payments or defaulting EMIs or dues (recently or consistently) shows prospective borrowers having trouble to pay their existing credit obligations and will negatively affect the score.
 Number and types of credit accounts (more the unsecured loan, less the score): If one has recently been sanctioned multiple loans and credit cards, then lenders will view one's application with caution because this behaviour indicates debt burden has increased, which will negatively impact one's score.
A higher percentage of credit cards or personal loans: Having a balanced mix between the secured loans (such as auto, home loan) and unsecured loans (such as personal loan, credit card) is likely to have a more positive effect on the score
High Utilization of facilities: While increased spending on credit card will not necessarily affect the score in a negative manner; an increase in the current balance of credit card indicates an increased repayment burden and may negatively affect the score
Enquiry- Enquiries are added to your report when you apply for a loan or credit card and the lender decided to access your CIR.
What does the CIBIL report contain? 
Name
Date of birth
PAN number if any and its details
Telephone number both landline and mobile
E-mail address if any
Postal address
Ensure all the above are as per details given in the application and differences if any are properly justified
Hope you have understood the topic Brief Summary on Credit Information Bureau. Thanks for visiting us !